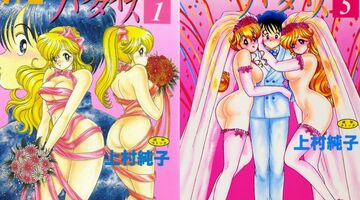 Studio:
Agent 21, Toei Video, J.C.STAFF
Description:
The boy Yuska got in a lot of trouble - two twin girls next door nearly robbed him of his dignity. And after that he became afraid of wom...
All Series from 1+2=Paradise [Eng Sub]
Sample SEO text for showing on 1+2=Paradise [Eng Sub] channel page. Here you can use HTML tags. Here you can show random HQ words.