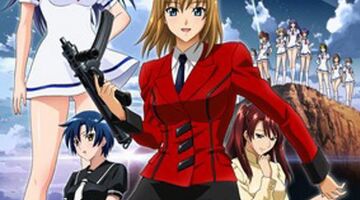 Original Title:
AIKa ZERO
Description:
Two years have passed since the events of the previous part, Ike is now nineteen years old, and she works in the already familiar agency....
All Series from AIKa ZERO [Eng Sub]
Sample SEO text for showing on AIKa ZERO [Eng Sub] channel page. Here you can use HTML tags. Here you can show random HQ words.