Close AD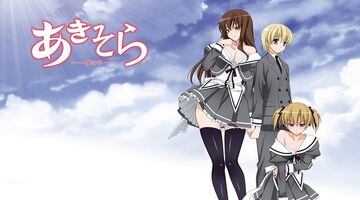 Original Title:
아키소라 ~꿈속~あきそら~夢の中~秋日天空~在梦中~秋色之空~在梦中~
Description:
Aki and Sora's relationship continues to grow stronger and stronger. However, Nami and Kana are also revealing their emotions and inner d...
All Series from Aki Sora - In a Dream
Sample SEO text for showing on Aki Sora - In a Dream channel page. Here you can use HTML tags. Here you can show random cool words.