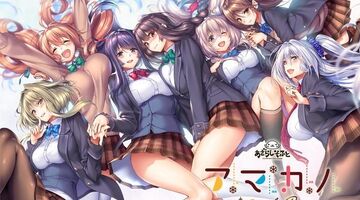 Description:
It's only the end of November and the hot springs town Yomase-machi was already a winter wonderland, having been dyed white from the fall...
All Series from Amakano / アマカノ
Sample SEO text for showing on Amakano / アマカノ channel page. Here you can use HTML tags. Here you can show random cool words.