Close AD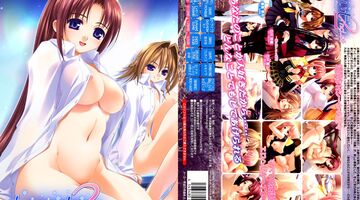 Studio:
Flavors Soft, Milky, MS Pictures
Description:
Takumi is an ordinary Japanese schoolboy. Mitsuki and Satsuki are Takumi's childhood friends who live next door to him. When the three of...
All Series from Aneimo / あねいも [Eng Sub]
Sample SEO text for showing on Aneimo / あねいも [Eng Sub] channel page. Here you can use HTML tags. Here you can show random cool words.