Close AD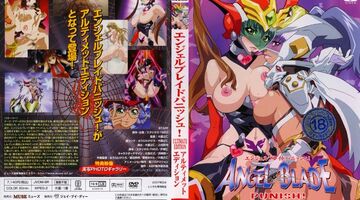 Original Title:
エンジェル・ブレイド
Studio:
Vanilla, Frontline, Studio G-1NEO, Angel Blade Production Committee, Digital Works
Description:
Moena was an ordinary college student until she found out that her body harbors special powers, laid down by her father. When the Dark Mo...
All Series from Angel Blade / エンジェル・ブレイド
Sample SEO text for showing on Angel Blade / エンジェル・ブレイド channel page. Here you can use HTML tags. Here you can show random best words.