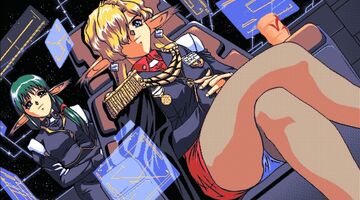 Description:
The Adventures of the Awakened Devil. He doesn't quite fit the devil stereotype, as he is a real gentleman and even a little shy. He also...
All Series from Beyond / ビ・ヨンド [Eng Sub]
Sample SEO text for showing on Beyond / ビ・ヨンド [Eng Sub] channel page. Here you can use HTML tags. Here you can show random HQ words.