Close AD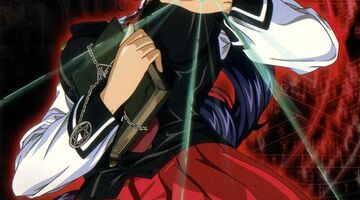 Release Date:
August 25, 2002
Original Title:
바이블 블랙 외전バイブルブラッ
Description:
Twelve years prior to it's discovery by Minase, the origins of the magic book with dark,sensuous powers is revealed. Initially owned by a...
All Series from Bible Black Origin
Sample SEO text for showing on Bible Black Origin channel page. Here you can use HTML tags. Here you can show random best words.