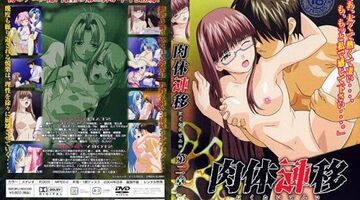 Studio:
Silky's, Green Bunny, ARMS, Kitty Media
Description:
During the summer break of the high school, a mysterious vessel used for the ritual was sent to the archaeology club. The club members an...
All Series from Body Transfer / 肉体転移
Sample SEO text for showing on Body Transfer / 肉体転移 channel page. Here you can use HTML tags. Here you can show random HQ words.