Close AD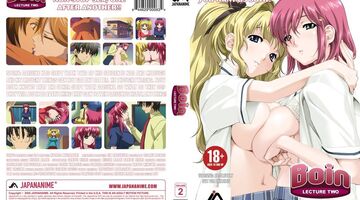 Description:
Although Daisuke is a relatively new teacher at the school, he has quickly become popular with his students and his peers. He teaches an ...
All Series from Boin Lecture / ボイン
Sample SEO text for showing on Boin Lecture / ボイン channel page. Here you can use HTML tags. Here you can show random HQ words.