Close AD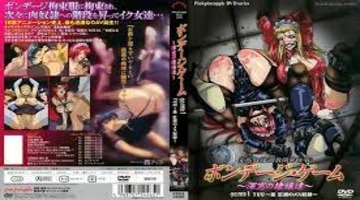 Release Date:
February 12, 2004
Description:
This story is about a college where unbelievable things happen. The girls are trained to be perfect slaves. The main character's name is ...
All Series from Bondage 101 / 懲罰予備校
Sample SEO text for showing on Bondage 101 / 懲罰予備校 channel page. Here you can use HTML tags. Here you can show random best words.