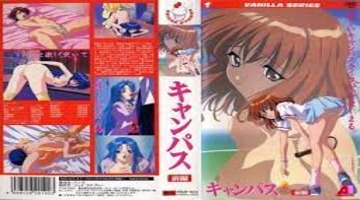 Description:
Based on the game by Ather. A dream of the past and an improbable future... Night after night, Takakage's dreams take him away to anoth...
All Series from Campus / キャンパス
Sample SEO text for showing on Campus / キャンパス channel page. Here you can use HTML tags. Here you can show random HQ words.