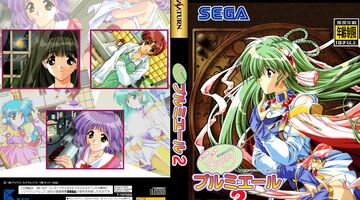 Studio:
Pink Pineapple, Triple X
Description:
Looking at him, he ain't much. But Kenta scores with every girl he meets. Why? Well, he has a love-struck goddess who's decided to help h...
All Series from Can Can Bunny Extra
Sample SEO text for showing on Can Can Bunny Extra channel page. Here you can use HTML tags. Here you can show random best words.