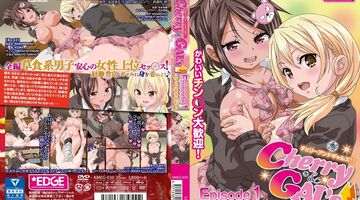 Release Date:
February 8, 2018
Original Title:
Cherry & GAL`s↑↑
Description:
Hentai story about several depraved girls subculture "Garu" and their bullying and harassing one innocent kid who was in the wron...
All Series from Cherry & Gal`s [Eng Sub]
Sample SEO text for showing on Cherry & Gal`s [Eng Sub] channel page. Here you can use HTML tags. Here you can show random HQ words.