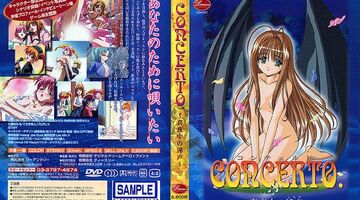 Studio:
Dream, Succubus, DThree
Description:
A good singer should be able to sing without being distracted by anything. So the producer who prepares his singers for the competition u...
All Series from Concerto [Eng Sub]
Sample SEO text for showing on Concerto [Eng Sub] channel page. Here you can use HTML tags. Here you can show random cool words.