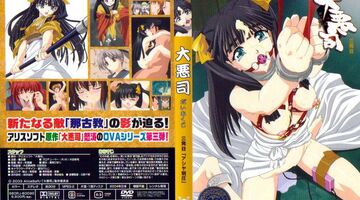 Studio:
Adult Source Media, Alice Soft, Green Bunny
Description:
Yamamoto Akuji noticed that the world is a totally different place after his release from prison. He experiences Osaka as something very ...
All Series from Daiakuji -The Xena Buster-
Sample SEO text for showing on Daiakuji -The Xena Buster- channel page. Here you can use HTML tags. Here you can show random HQ words.