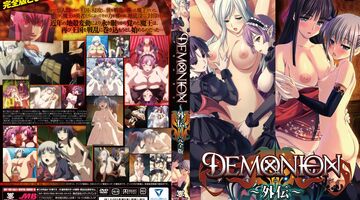 Original Title:
デモニオン ~外伝~
Studio:
MediaBank, White Bear, Breakbottle
Description:
The plot tells about the war, which lasted for many years because of one evil demon who dreams of seizing the world, but once, by the wil...
All Series from Demonion : Gaiden / デモニオン ~外伝~
Sample SEO text for showing on Demonion : Gaiden / デモニオン ~外伝~ channel page. Here you can use HTML tags. Here you can show random best words.