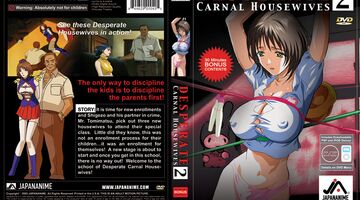 Studio:
GP Museum, Milky, Dream Entertainment
Description:
Three housewives are required to attend a parent-teacher conference because their children have caused trouble at school. At school, they...
All Series from Desperate Carnal Housewives
Sample SEO text for showing on Desperate Carnal Housewives channel page. Here you can use HTML tags. Here you can show random cool words.