Close AD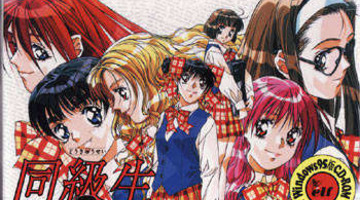 Release Date:
22.03.1996 - 18.12.1998
Original Title:
End of Summer 2
Description:
Due to "family circumstances," Kondou Makoto is living with his childhood girlfriend, Narasawa Yui, and her mother. Although Yui ...
All Series from Doukyuusei 2 [Eng Sub]
Sample SEO text for showing on Doukyuusei 2 [Eng Sub] channel page. Here you can use HTML tags. Here you can show random HQ words.