Close AD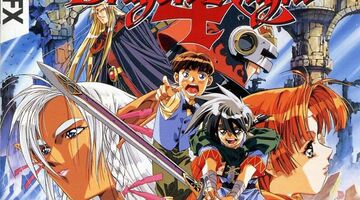 Description:
Takeru, rotting away in Lucefon's prison for over twenty years now after the defeat of the rebel army which he was a part of, is visited ...
All Series from Dragon Knight 4
Sample SEO text for showing on Dragon Knight 4 channel page. Here you can use HTML tags. Here you can show random best words.