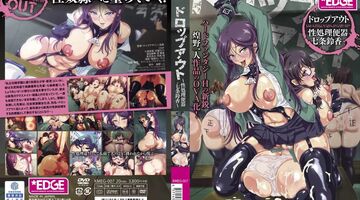 Release Date:
February 25, 2016
Description:
Based on the erotic manga by Fan no Hitori. Reika Shichijo was a student at the top of her class, until one day she suddenly became a dr...
All Series from Drop Out / ドロップアウト [Eng Sub]
Sample SEO text for showing on Drop Out / ドロップアウト [Eng Sub] channel page. Here you can use HTML tags. Here you can show random HQ words.