Close AD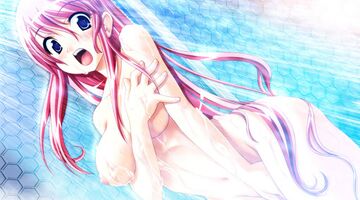 Description:
Out of nowhere a monster appears who has forgotten something important at the headquarters of our superheroes. However, the monster seems...
All Series from Dyogrammaton / ジオグラマトン
Sample SEO text for showing on Dyogrammaton / ジオグラマトン channel page. Here you can use HTML tags. Here you can show random cool words.