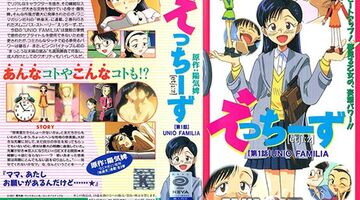 Studio:
AIC, PinkPineapple
Description:
A young girl, falls in love with a boy and, logically, thinks about sex. Can't think of anything better to do, she asks her parents if sh...
All Series from Ecchies / えっちーず
Sample SEO text for showing on Ecchies / えっちーず channel page. Here you can use HTML tags. Here you can show random best words.