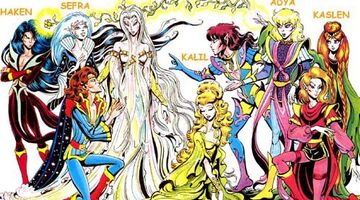 Description:
This is the story of two beings, Kenji the swordsman and Milfa the elf girl, who fall in love and get married despite the racial prejudic...
All Series from Elven Bride / エルフの若奥様
Sample SEO text for showing on Elven Bride / エルフの若奥様 channel page. Here you can use HTML tags. Here you can show random cool words.