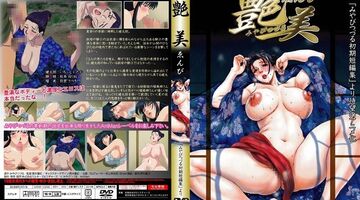 Description:
Kentaro returns to his native village for the summer festival. Kentaro got seriously aroused by the sight of Aunt Shizue in a yukata whil...
All Series from Enbi / 艶美 [Eng Sub]
Sample SEO text for showing on Enbi / 艶美 [Eng Sub] channel page. Here you can use HTML tags. Here you can show random cool words.