Close AD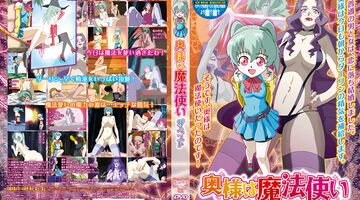 Description:
Anastasia is a witch who wants to get rid of her powers and live a normal life on Earth. She got married and with her husband began to li...
All Series from Enspelled
Sample SEO text for showing on Enspelled channel page. Here you can use HTML tags. Here you can show random HQ words.