Close AD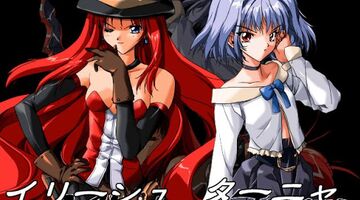 Studio:
Discovery, Anime 18, Central Park Media
Description:
The young women of the quiet village of Tylling are being kidnapped by an evil group. To protect his daughter Alicia, who is the last one...
Sample SEO text for showing on F-Force channel page. Here you can use HTML tags. Here you can show random cool words.