Close AD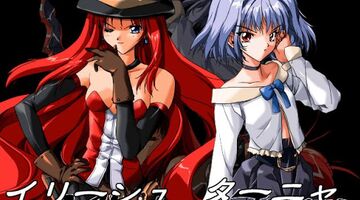 Original Title:
アスガルド~歪曲のテスタメント~
Studio:
Discovery, Anime 18, Central Park Media
Description:
The young women of the quiet village of Tylling are being kidnapped by an evil group. To protect his daughter Alicia, who is the last one...
All Series from F-Force / アスガルド~歪曲のテスタメント~
Sample SEO text for showing on F-Force / アスガルド~歪曲のテスタメント~ channel page. Here you can use HTML tags. Here you can show random best words.