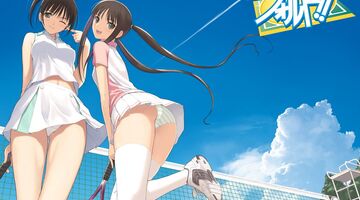 Studio:
T-Rex, Marigold, Ciel
Description:
Shuichi goes to the tennis club. There are only five members, in all, and he enjoys his high school life with them. One day, the situatio...
All Series from Fault!! [Eng Sub]
Sample SEO text for showing on Fault!! [Eng Sub] channel page. Here you can use HTML tags. Here you can show random cool words.