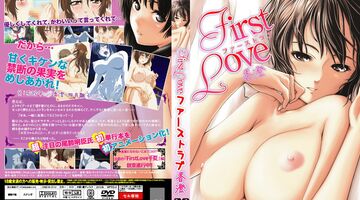 Studio:
Vanilla, MS Pictures
Description:
Based on the manga by Osuzu Akiomi. Episode 1. The story is about a brother Ani and his younger sister Kasumi who begin developing feelin...
All Series from First Love [Eng Sub]
Sample SEO text for showing on First Love [Eng Sub] channel page. Here you can use HTML tags. Here you can show random HQ words.