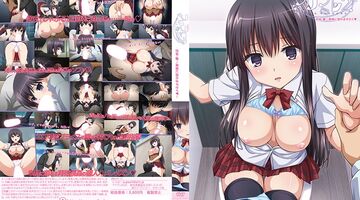 Description:
Sumire is about to lose her home, she can't afford to pay for it anymore...so she decides to sell the one thing she has left...her body. ...
All Series from Furifure 2 / フリフレ2
Sample SEO text for showing on Furifure 2 / フリフレ2 channel page. Here you can use HTML tags. Here you can show random best words.