Close AD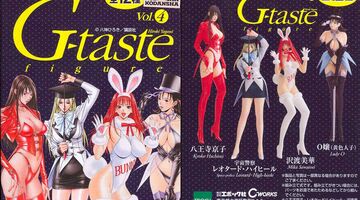 Studio:
AIC, Elektrofilm, EVA, Green Bunny, Kodansha, Les studios de Saint Maur
Description:
Even trying her best, beautiful office worker Moye fails at the work assigned to her more often than the other way around. She would be m...
All Series from G-Taste / ジィ・テイスト
Sample SEO text for showing on G-Taste / ジィ・テイスト channel page. Here you can use HTML tags. Here you can show random best words.