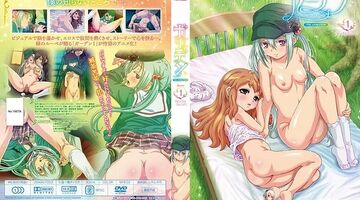 Studio:
Office Takeout, PinkPineapple
Description:
Garden is a place, or maybe even another world, created for the sole purpose of accepting every sexual act between its participants, allo...
All Series from Garden / ガーデン [Eng Sub]
Sample SEO text for showing on Garden / ガーデン [Eng Sub] channel page. Here you can use HTML tags. Here you can show random cool words.