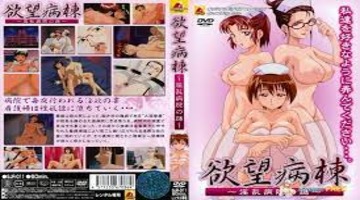 Description:
A young man is in the hospital. While he receives special care from two nurses, his thoughts are constantly on the third. She, on the oth...
All Series from Genzai Byoutou / 原罪病棟
Sample SEO text for showing on Genzai Byoutou / 原罪病棟 channel page. Here you can use HTML tags. Here you can show random HQ words.