Close AD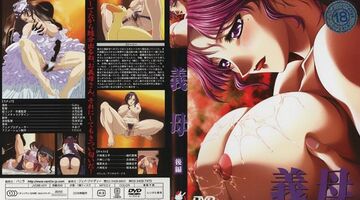 Studio:
Guilty, Digital Works, Y.O.U.C, Anime 18
Description:
As a young boy, Yusuke came home to find his mother having sex with another man. His parents soon divorced after; seeing his mother's inf...
All Series from Gibo / 義母 [Eng Sub]
Sample SEO text for showing on Gibo / 義母 [Eng Sub] channel page. Here you can use HTML tags. Here you can show random cool words.