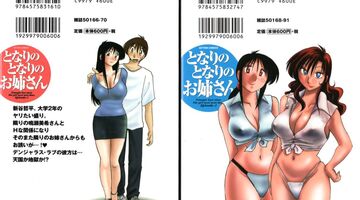 Studio:
Digital Works, Y.O.U.C.
Description:
If you're not shocked by the bardic-purple organs, you can watch this. So the main character's name is Pisuke. Already this should set th...
All Series from Girl Next Door / となりのお姉さん
Sample SEO text for showing on Girl Next Door / となりのお姉さん channel page. Here you can use HTML tags. Here you can show random HQ words.