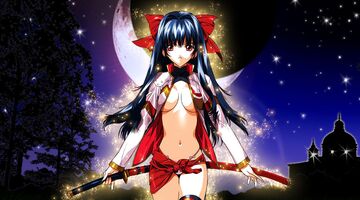 Studio:
AT-2 Project, Discovery
Description:
If more and more ferocious, hungry for fresh flesh (and women's bodies) monsters appear from the dark forests, it's time to call in the s...
All Series from Guren / 紅蓮 [Eng Sub]
Sample SEO text for showing on Guren / 紅蓮 [Eng Sub] channel page. Here you can use HTML tags. Here you can show random HQ words.