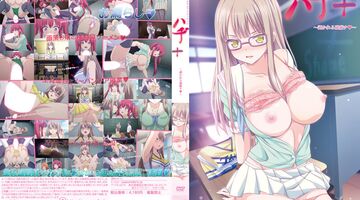 Release Date:
October 27, 2022
Description:
I was driven into an impossible situation and secretly exposed my embarrassing appearance to Taiki... as I was told to keep pretending to...
All Series from Haji+ / ハヂ+
Sample SEO text for showing on Haji+ / ハヂ+ channel page. Here you can use HTML tags. Here you can show random best words.