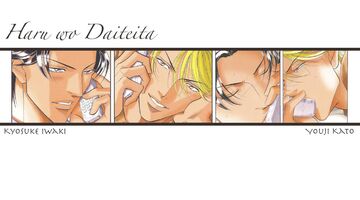 Studio:
Trinet Entertainment
Description:
Kato watches a movie in a theater (based on a novel about the relationship between two gay men), for which he lost an audition to Iwaki. ...
All Series from Haru wo Daiteita
Sample SEO text for showing on Haru wo Daiteita channel page. Here you can use HTML tags. Here you can show random HQ words.