Close AD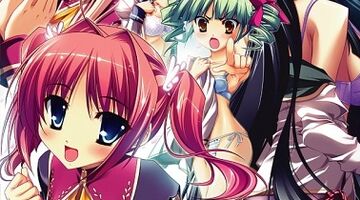 Studio:
Studio9Maiami, BaseSon, D3, MediaBank
Description:
One of the elite schools in Japan. Pretty uniforms and stuff. Kawaii girls. A romantic story between a guy and a girl. Only before he kne...
All Series from Harukoi Otome / 春恋*乙女
Sample SEO text for showing on Harukoi Otome / 春恋*乙女 channel page. Here you can use HTML tags. Here you can show random HQ words.