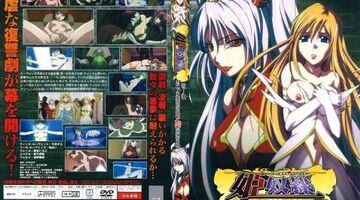 Original Title:
姫奴隷 ~牝へと堕ちゆく双子の王女~
Studio:
MS Pictures, Milky, BISHOP
Description:
The kingdom of Luvence in the northern part of the continent has seized full control of the region. The king has two beautiful twin daugh...
All Series from Hime Dorei / 姫奴隷 ~牝へと堕ちゆく双子の王女~
Sample SEO text for showing on Hime Dorei / 姫奴隷 ~牝へと堕ちゆく双子の王女~ channel page. Here you can use HTML tags. Here you can show random HQ words.