Close AD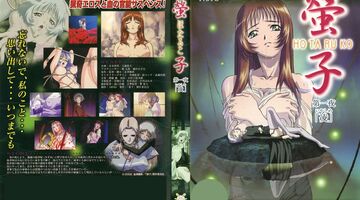 Description:
A young girl, Rio, arrives on a desert island in the middle of the ocean. She is looking for her mother, who once lived here with her fam...
All Series from Ho Ta Ru Ko / 螢子
Sample SEO text for showing on Ho Ta Ru Ko / 螢子 channel page. Here you can use HTML tags. Here you can show random HQ words.