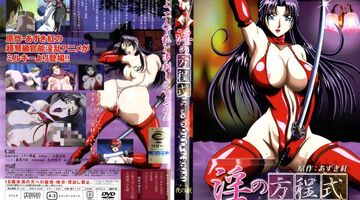 Description:
Saeki Sayoko is a new nurse at this certain school. She is what you call a diva: nice pretty face, slender body with the perfect curves a...
All Series from Immorality / 淫の方程式
Sample SEO text for showing on Immorality / 淫の方程式 channel page. Here you can use HTML tags. Here you can show random HQ words.