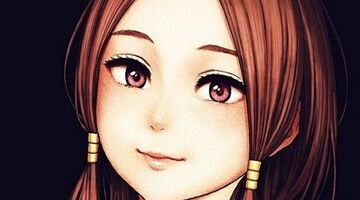 Studio:
Studio 9 Maiam, Queen Beei
Description:
The hentai "Implicity" was announced by Queen Bee, based on the manga of the same name by Higashiyama Show. Several separate stor...
All Series from Implicity / 小冊子
Sample SEO text for showing on Implicity / 小冊子 channel page. Here you can use HTML tags. Here you can show random best words.