Close AD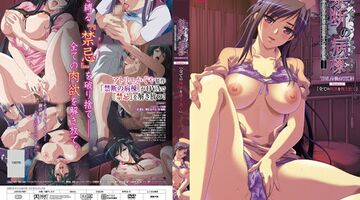 Studio:
Digital Works, Y.O.U.C, ruf, Vanilla
Description:
Based on a game by Ruf Makoto Sugiura has studied his whole life to become a doctor. He's looking for revenge on the doctor with a scalpe...
All Series from Internal Medicine
Sample SEO text for showing on Internal Medicine channel page. Here you can use HTML tags. Here you can show random cool words.