Close AD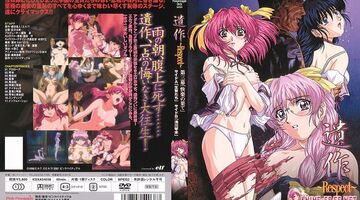 Studio:
Elf, Pink Pineapple, NuTech Digital
Description:
This immensely popular h-series has been said to have changed the history of adult animation with it's scenes of violence, perversion and...
All Series from Isaku / 遺作 [Eng Sub]
Sample SEO text for showing on Isaku / 遺作 [Eng Sub] channel page. Here you can use HTML tags. Here you can show random cool words.