Close AD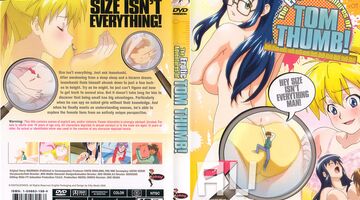 Description:
Size is not the main thing. Here, ask Issumbashi Tomo. After awakening from a deep sleep and a bizarre dream, Tomo realizes that he is no...
All Series from Issunboushi / 一寸法師
Sample SEO text for showing on Issunboushi / 一寸法師 channel page. Here you can use HTML tags. Here you can show random cool words.