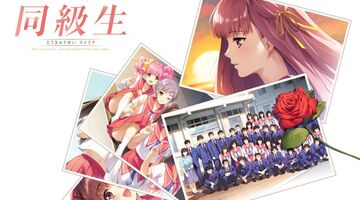 Studio:
PinkPineapple, Elf
Description:
Takami happens to find a sketchbook in her closet. Upon seeing the pictures within, she realizes that Roma has been with her in her memor...
All Series from Kakyuusei 2: Sketchbook
Sample SEO text for showing on Kakyuusei 2: Sketchbook channel page. Here you can use HTML tags. Here you can show random best words.