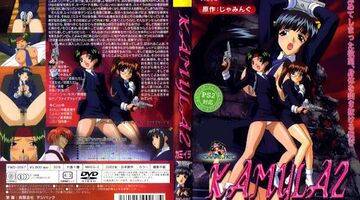 Studio:
Five Ways, T.I. Net, Studio Tulip, Studio March
Description:
Kamila - The evil drug is penetrating my body, destroying my soul... The end of the 21st century, a time of inexorably worsening social d...
All Series from KAMYLA / カミイラ [Eng Sub]
Sample SEO text for showing on KAMYLA / カミイラ [Eng Sub] channel page. Here you can use HTML tags. Here you can show random cool words.