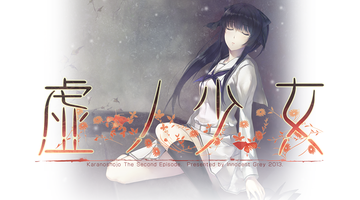 Description:
Reiji Tokisaka, a former policeman and now a private detective, is invited to a meeting by his friend Uozumi, who still works in the Majo...
All Series from Kara no Shoujo / 殻ノ少女
Sample SEO text for showing on Kara no Shoujo / 殻ノ少女 channel page. Here you can use HTML tags. Here you can show random HQ words.