Close AD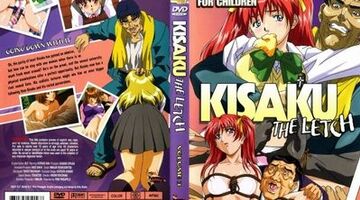 Description:
Kisaku is a pervert from God. He is so professional that he combines many fetishes, from regular sex acts to blackmailing and bullying hi...
All Series from Kisaku / 鬼作 [Eng Sub]
Sample SEO text for showing on Kisaku / 鬼作 [Eng Sub] channel page. Here you can use HTML tags. Here you can show random HQ words.